Storage Solution Moving Services
Moving service companies like Local VIP Movers, which specializes in local and long-distance moves, have trained professionals who know how this process is done. Hence, you can be sure that no other full-service moving company is better able to handle your moving and storage needs, no matter where you are moving to.
Local VIP Movers Storage Services
In addition to our short-term and long-term storage services, Local VIP Movers has rated a top-rated company in the long-distance moving and storage business. As part of the moving process, we can store your belongings at one of our facilities throughout the United States until you are ready to move into your new home or office.
Additionally, we offer storage solutions for residential and commercial moves across state lines, no matter how long or how big the move is. Looking for comprehensive moving and storage solutions as a corporate relocation manager? Taking our time to complete a move is something we understand here at Local VIP Movers of Los Angeles. The storage-in-transit services we offer are meant to assist your employees as they finalize their moving plans.
Full-Service Office Moving Process – How It Works
The office movers at Local VIP Movers have years of experience and are flexible to deliver on your expectations.
The majority of residential moving customers choose to store their household items while they adjust to their new living arrangements. If you are relocating from one house to another, but your new home isn't ready yet, or if you need additional storage space while your old house is being sold, Local VIP Movers can help. Whether you're facing long-distance moving schedule challenges or need easy-to-use, flexible storage services.
As well as being able to help you with an interstate move, Local VIP Movers' long distance agents can independently assist you with local moving and storage services through their businesses. If you require local long-term storage, inquire about the vault storage options offered by these companies. Local VIP Movers providing best storage and moving services by our specialized services can help.
In addition to moving and storage solutions for residential customers, VIP Movers provides long-distance moving and storage for commercial customers. Our storage services can be used to move office furniture, technology, retail fixtures, and trade show-related displays. You can store your office items with local VIP Movers during your long-distance move and then have them transported according to your specifications. Start here to learn more about our commercial moving and storage solutions. Contacting local moving and storage companies can also be helpful if your office is moving locations or renovating its current workspace.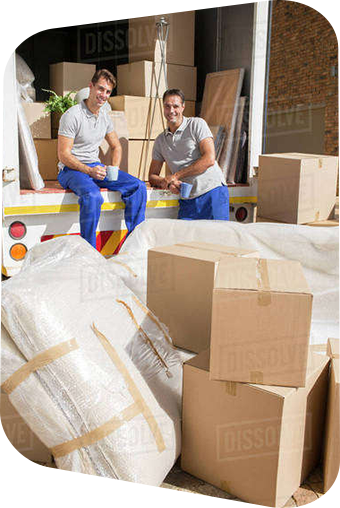 While Moving, Storage May Be Needed
We realize that you may need storage at some point in your moving process for various reasons. To fit directly into our customers' needs, we provide our customers with a comprehensive range of moving and storage choices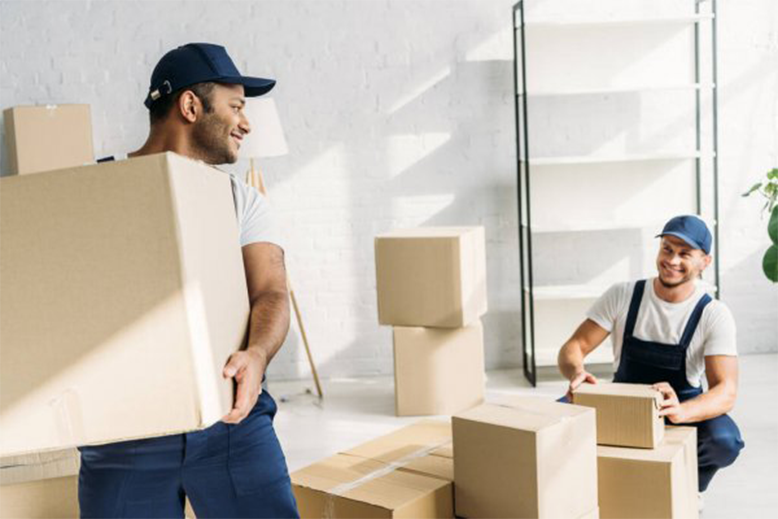 During a move, there is no storage requirement that we cannot fulfill for our customers. Local VIP Movers will store all your belongings for you so that you don't have to worry about them.