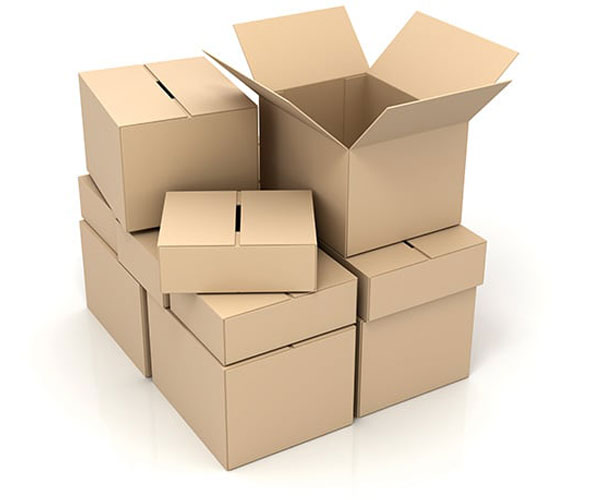 When traveling long distances, Local VIP Mover makes it a stress-free and comfortable experience to relocate. Our goal is to provide our customers with an unforgettable experience that meets their satisfaction level or to show them a new way of life. We are known to offer excellent customer service, and we are one of the best moving companies in Los Angeles with the best professionals!
Local VIP Movers has been a leading moving company in the area for many years. Our agents are located throughout the country, so no matter where you live, we can help you move.  We specialize in local and long-distance household moves as well as corporate re-locations.
Our professional agents can assist you with all your moving needs, whether you're moving locally or internationally. Everything from packing to loading and transporting will be handled by them. You have many other concerns besides your physical health.
What you can expect from Local VIP Movers
It is proven that the better informed a client is, the fewer the chances for problems to arise. It is beneficial to us to have well-informed customers.
All Local VIP Movers are highly trained, uniformed, courteous, experienced, motivated, and friendly. During packing, loading and unloading, the foreman will keep you updated at all times. Whether you need a local or long-distance move, we will meet your requirements.
The Local VIP Movers moving crews will come equipped with a variety of packing materials, dollies, straps, and all necessary tools.
Our representatives are available 7 days a week to answer questions, reschedule any moves, or address any problems that arise before, during, and after moving.
In the event that damage occurred during the move, you should expect a prompt resolution of the problem. The claims must be submitted in writing, and the problem will be resolved within 30 days of submission. Moving companies are regulated by FMCSA and local state authorities. If a problem arises, it is in our best interest to resolve it as soon as possible. Because we are reliable cross-country movers, we strive to provide the best moving experience possible.
All Local VIP Movers trucks are clean, maintained according to the manufacturer's specifications, and made specifically for household moves. That is why the chances of damage are reduced to a minimum and the efficiency of the move is greatly increased. Local VIP Movers has all the right moving equipment for your move.
By meeting the unique needs of each and every client, we strive to earn a reputation for professionalism.