Movers and Packers in Culver City
Our goal at Local VIP Movers is to ensure that each step of the moving process to Culver City is seamless and worry-free.
With over 20 years of advanced moving and storage services, we are one of the leading Culver City moving companies. Other moving companies may charge cheaper rates, but they may also cause you headaches, such as damaged or lost belongings. There is also a possibility that you will be charged unexpectedly.
Local VIP Movers are safe, professional, and dependable, so you don't have to worry about anything. Whenever you need to relocate, just let our professionals at Culver City Moving handle it for you.
As well as local and long-distance moves, we have a storage facility you can use for short- or long-term storage. Moving for commercial purposes of every size and complexity is also our specialty. Are you looking for a moving quote? Give us a call today and we will give you an accurate quote without any pressure.
Affordable Movers in Culver City
Do you need help preparing for your move? Your local VIP movers will take care of everything. Put your hands on the wheel and let our professional packers handle your valuables with care. Our movers will handle your property safely and securely, and everything will be loaded onto a modern moving van. Our team of procrastinators can assist you with packing and loading your precious cargo, even if you provide the truck. If you want to drive yourself, then do so. You can even meet us at your destination in Culver City so we can unload your vehicle for you.
Make your move simple and easy by calling Local VIP Movers Company. Our moving company is one of the best in Culver City. We do go that extra mile to make sure you receive the best service possible! Rather than worrying about your belongings, we will take care of packing, loading, and unloading them safely at your new home promptly. You can count on us for all your moving needs!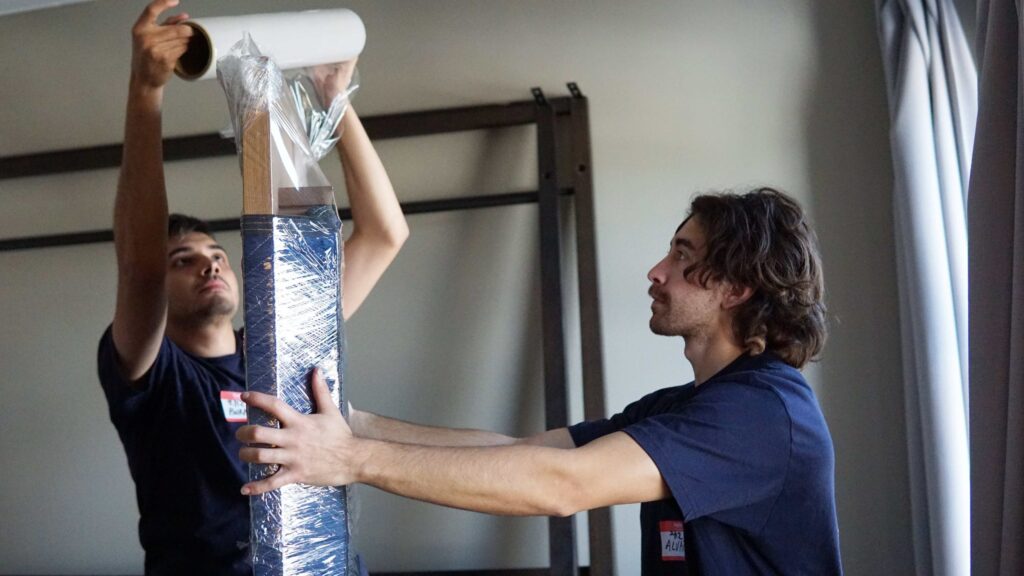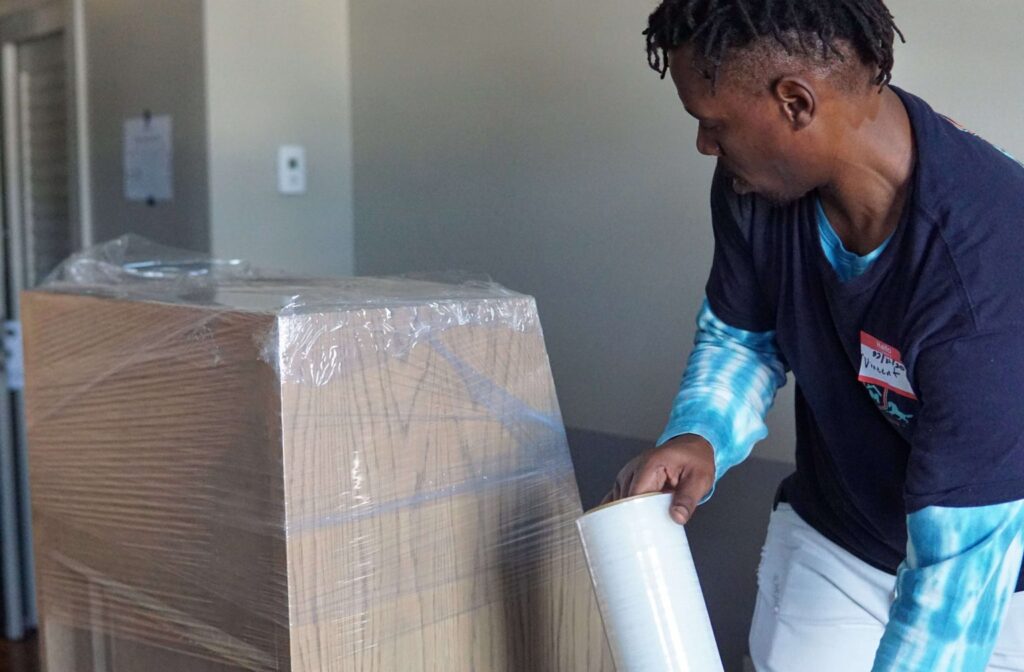 Moving to Culver City? Here is what you can expect once you get to Culver City.
Only 5 square miles make up Culver City, but the city is an incredible powerhouse. Harry H. Culver was the name of this town in Los Angeles, referred to as the "Heart of Screenland.". In 1913, Culver moved to California to build a balanced city. He was originally from Nebraska. 1917 marked the incorporation of Culver City.
Culver established the city halfway between the growing area of Los Angeles and Abbot Kinney's beach resort of Venice in a climate-friendly zone.
In the beginning, Culver City was mainly supported by the railroad system and was dependent on it, but as time went on, it began to pave its roads, get an addressing system, and hire city workers to take care of the city's needs. A fire department and a police department were also established by Culver.
As a result, Culver City became a prosperous economic base thanks to the movie studios. Then, when Prohibition began, numerous nightspots catered to the alcohol demand. The early 1900s saw Culver City become a star when production studios relocated there.
Over the years, more than forty annexations resulted in a city that grew from an area of about 1.2 miles with a centralized Main Street to about five square miles. A charter city became Culver City in 1947 after the city transitioned from common law to the charter. Moreover, in addition to a strong city government, schools became an important part of the community, and by 1949 Culver City had its own Unified School District, which provided public education through secondary school. Culver City's public schools are governed by a five-member Board of Education, just as its city government is governed by a five-member City Council.
With a mix of cinema nostalgia and present-day trends, Culver City tugs at the heartstrings and pushes the envelope at the same time. Residents can enjoy ice skating, browsing through tree-lined streets, and attending community plays. You can also find pool halls, dive bars, independent art galleries, and restaurants that serve delicious food. More than 40,000 people live in the city now. If you're a budding actor who wants to be in the middle of the action or a fan of a celebrity who wants to catch a glimpse of them on the set, then make Culver City your home. In addition to that, it is a fantastic spot for raising a family.
Being a new Culver City resident, you should learn about numerous community services and organizations. For your convenience, we've included some important contact information to get you settled in your new home in Culver City. In addition to utilities and community service associations, sports facilities are also represented, along with local government and state government entities.
Buy in to meet our most recent offers and limited arrangements.
NEED HELP? CALL US !CONTACT