Loading and unloading Services
Local VIP movers provide the best loading or unloading service in town. Our teams are highly skilled lead by professional leaders. Our first priority is to ensure the safety of goods and meet the customer's satisfaction level. We provide services of loading or unloading cargo between any place or point of rest on a terminal, trucks, or any other means of land transportation.
Celebrity Loading and Unloading
No matter if you are an actor, musician, artist, or public figure, you need to find the right moving company. It is important that you feel confident handling your items with care and respecting your privacy.
We can help!
Local VIP Movers Inc. respects your privacy. We've moved many celebrities, so we can move stars without attracting too much attention. A stress-free moving experience with top-notch services and privacy protection.
Stress-Free Moving for Celebrities
Celebrity moving company Pro Movers has been in business for 9 years. It is always stressful to move to a new place. This stress is exacerbated when there is a swarm of ubiquitous paparazzi.
For their publications, they strive to find some fresh, hype-like material. It is important to contact a moving company with experience in such situations and can guarantee your privacy in such situations. If you're looking for a moving company, look no further than Local VIP Movers Inc. While moving stars, we learned a lot, especially how to avoid unwanted attention.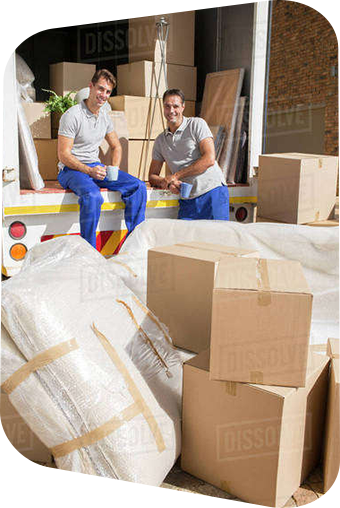 Truck Loading and Unloading
A truckload involves moving goods to or from a place of rest, elevating the cargo onto the truck, and stowing it in the truck, but not sorting, grading, or selecting the cargo for the convenience of the trucker or the consignee.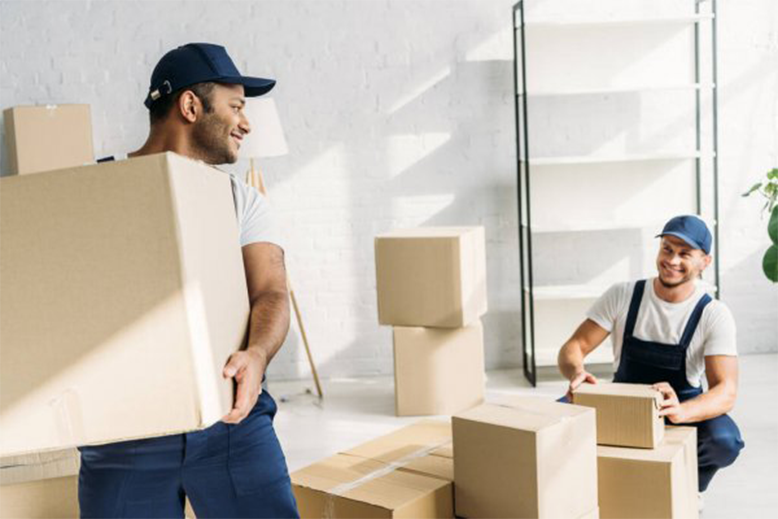 The process of unloading a truck involves removing cargo from its body and moving it to a place of rest.
Safety starts and ends with your workforce. Human error is one of the primary causes of injury in the shifting area. So we trained of teams, our trained team reinforce good habits and deter bad ones to keeping everyone and goods safe. We Provide training in Ergonomic movements, to prevent chronic or acute injury, Cargo securing during loading Safely removing secured cargo during unloading, Using the warehouse management system, Equipment and communication, Safety protocols.
Our professional movers can also load and unload your truck. We only charge a small fee for gas/mileage for our movers to travel to your location. A minimum of three hours is required. We wrap, load, unload, and unwrap every piece of furniture or equipment in our truck and leave it as it was when we picked it up. Packing is what we do best. You can also hire us, Local VIP Movers Inc., to move you from A to B. Only our own employees, who are trained professionals, work for us. We never hire day laborers or subcontractors.