Movers and Packers in La Canada Flintridge
Every step of the way, our team at Local VIP Movers helps our customers to move smoothly and worry-free in La Canada.
We are known for our clean, efficient service among La Canada movers. Other moving companies may charge cheaper rates, but they may also cause you headaches, such as damaged or lost belongings. Then there's the possibility of being charged unexpectedly.
There are no worries with local VIP Movers because they're safe, professional, and reliable. We can help you relocate to a new residence if you need moving services in La Canada.
Local moves, long-distance moves, and even short and long time storage options are available to you. We handle all kinds of commercial moves, regardless of the size and complexity. Are you looking for a moving quote? Give us a call today and we will give you an accurate quote without any pressure.
Affordable Movers in La Canada Flintridge
Do you need help preparing for your move? Our moving company has all your moving needs covered. We'll pack your belongings with a gentle touch while you sit back and relax. With our modern moving vans, everything will be transported safely and securely. No matter what vehicle you supply, we will haul your valuable cargo and pack it. If you choose, you can then drive yourself. The La Canada area is our service area, so we can meet you at your destination and help you unload your shipment.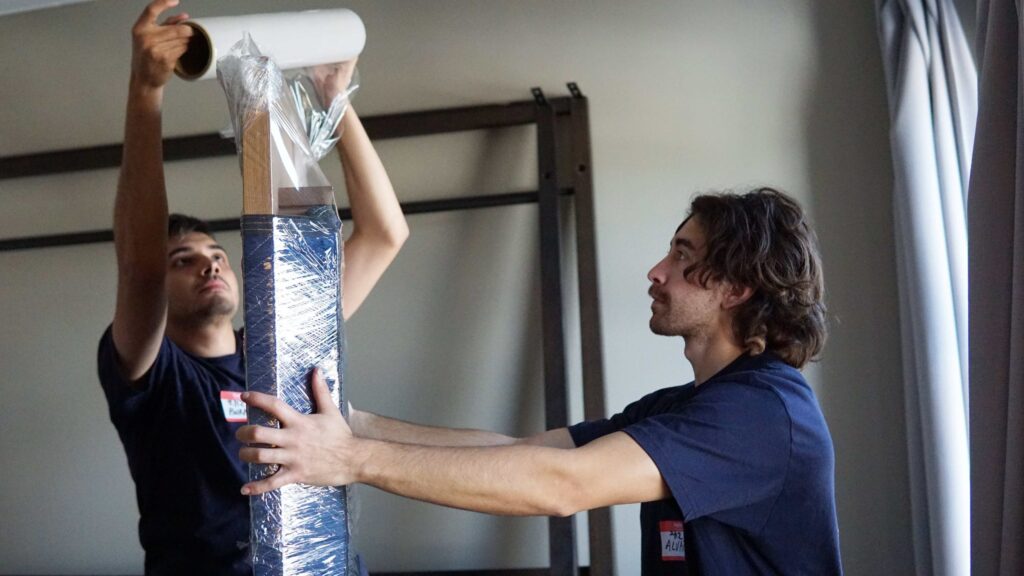 Your move to your new home will be easy and hassle-free with Local VIP Movers. Our moving company is one of the best in La Canada. We do go that extra mile to make sure you receive the best service possible! We will take care of packing, loading, and unloading your belongings safely at your new home, so you don't have to worry. Count on us for all your moving needs!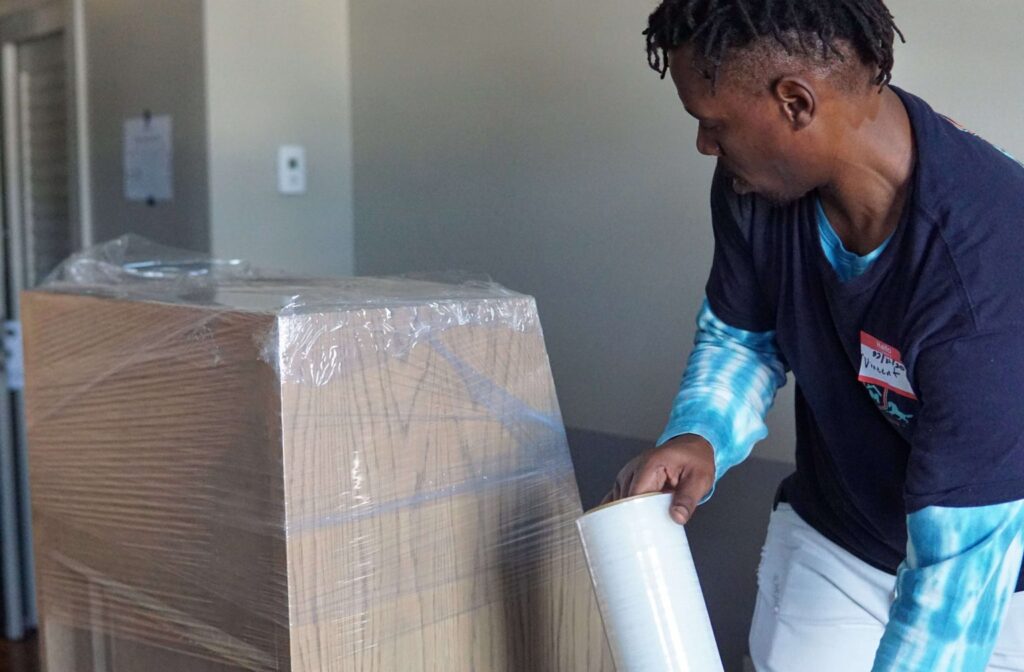 Are you moving to La Canada? Here is what you can expect when you get to La Canada Flintridge.
La Canada Flintridge is a city located in Los Angeles County, between the San Bernardino and the Verdugo mountains. With a population of roughly 20,000, the city is a small community. In addition to its affluent residents and outstanding schools, the city has a family-oriented way of life. There are private elementary schools and high schools available in the La Canada Unified School District, a top-ranked district in California. A score of high marks for La Canada elementary school. There is an Academic Performance Index of at least 950 out of 1,000 for La Canada Elementary, Palm Crest Elementary, and Paradise Canyon Elementary. Rosemont Middle School and La Canada High School both scored near 950.
Those factors, along with the presence of other businesses, have helped make La Canada Flintridge one of the most prosperous cities in California. It has many parks, trails for hiking and equestrians, and sports fields for the residents. Additionally, the neighborhood's scenic foothills, as well as the Descanso Gardens and the Angeles National Forest, do give the city a bit of a rural atmosphere. Locals refer to it as "splendid isolation" and a place that offers a great change of pace for those who want to escape the rat race after work and on weekends. Small-town La Canada Flintridge is a bonded community where parents are comfortable letting their children walk and bike across the streets, unlike in Los Angeles.
In addition to being close to Pasadena, Burbank, and Glendale, it is also accessible via two major highways, making it possible to commute to the downtown area or the San Fernando Valley. Despite living in a quiet community, La Canada Flintridge residents still enjoy the benefits of being near such bustling cities, which feature endless entertainment and recreational opportunities.
There is a wide range of home prices in La Canada Flintridge, with single-family homes in the neighborhood typically costing between $700,000 and $7 million. Even though La Canada Flintridge isn't that well-known, it has been home to some famous people, including Ron Howard, Miley Cyrus, Billy Ray Cyrus, and Vince Vaughn.
There have been American settlers in La Canada Flintridge's Crescent Valley since the 1860s when the area was being settled by Americans. Most of the La Canada settlers were East Coast adventurers who had transplanted to the Americas.
It wasn't until many years later that two tracts of land were laid out to accommodate the need for housing, and they were called Alta Canada and Flintridge respectively. La Canada and Flintridge, modern, yet unincorporated, towns, would be formed from these segmented regions.
There were mixed feelings between the two towns about whether they should merge into one city to prevent Glendale and Pasadena from annexing them. Flintridge residents had been trying to convince La Canada to form a partnership with them for 12 years, according to the records. La Canada Flintridge was the name of the new city when an agreement was reached.
La Canada Flintridge offers a variety of services and organizations that new residents should know about. Please find below some valuable contact information that will be helpful when you arrive at your new residence in La Canada Flintridge. We have gathered the contact information of utility companies, recreation facilities, community service associations, and the most important state and local governments.
Buy in to meet our most recent offers and limited arrangements.
NEED HELP? CALL US !CONTACT