Movers and Packers in Irvine
Even though Irvine is part of the Los Angeles metropolitan area, it is an independent city. Located in Orange County, Irvine is rated as one of the safest and best places to live. There are 282,500 residents in Irvine. This affluent community, home to more than 100,000 residents and a median household income of $101,600, is one of America's largest planned urban communities, with excellent public schools and the University of California at Irvine. The people here are welcoming, the shopping is amazing, and there is a lack of traffic and a laid back atmosphere.
Is Irvine, CA a place where you consider moving to or from?
Are you moving your office to the city?
For a positive and hassle-free moving experience in Irvine, contact one of the top-rated moving companies.
A move can be one of the most stressful experiences of a person's life, but it need not be. By doing the hard work for you – and even handling most aspects of your move – the top moving companies in Irvine can eliminate the stress of moving. The best part is that you can sit back and relax knowing that everything will be handled by reliable, trained, and background-checked movers. Local VIP Movers are here to change everything for you so that you can look forward to your next adventure without worrying about your back or going through a chaotic moving process.
Moving companies in Irvine that you can trust
Finding a reliable moving company in Irvine, California can be a difficult task. It is one thing to want to save money, but it is another to have movers who you can trust to do the job right. Choosing Irvine movers will make your moving day go smoothly. Here are a few things you should know as you prepare.
Your Irvine moving estimate depends on a variety of factors, such as the date of your move, the number of movers, the type of move, the volume of belongings, and the level of service. There is no minimum number of hours needed for a flat-rate quote or an hourly quote. At Local VIP Movers, we'll ensure that you get the kind of move that meets your needs, within your budget.
An Irvine moving company can assist you at every stage of the move with experience, supplies, and specialized equipment that makes your move easy and efficient. To take advantage of a moving team, follow these steps:
You can rest easy knowing everything will be handled by experts
Do not move furniture downstairs or load heavy boxes
Experience a fast and efficient moving day
Professional packing services give you peace of mind and save you a lot of time
Including storage in your move is convenient and affordable
Irvine movers are not all the same. Ask the following questions and do your homework before you choose a moving company to avoid moving scams, surprise costs, and inexperienced movers.
Is the company insured and licensed?
Use only background-checked and trained drivers and movers?
Is their claim rate low?
Do their moving company reviews tend to be positive?
Are they members of trade organizations?
How long has the company been in business?
Can they handle your type of move and offer the services you need?
VIP Movers performs over 1,500 moves every year and has been in business for over 10 years. Our client referral rate is high, and we pride ourselves on a claim rate below 1%. Our local moving company, Local VIP Movers, has dozens of 5-star moving company reviews on Google and Yelp. Let us provide you with the top-notch customer service you deserve!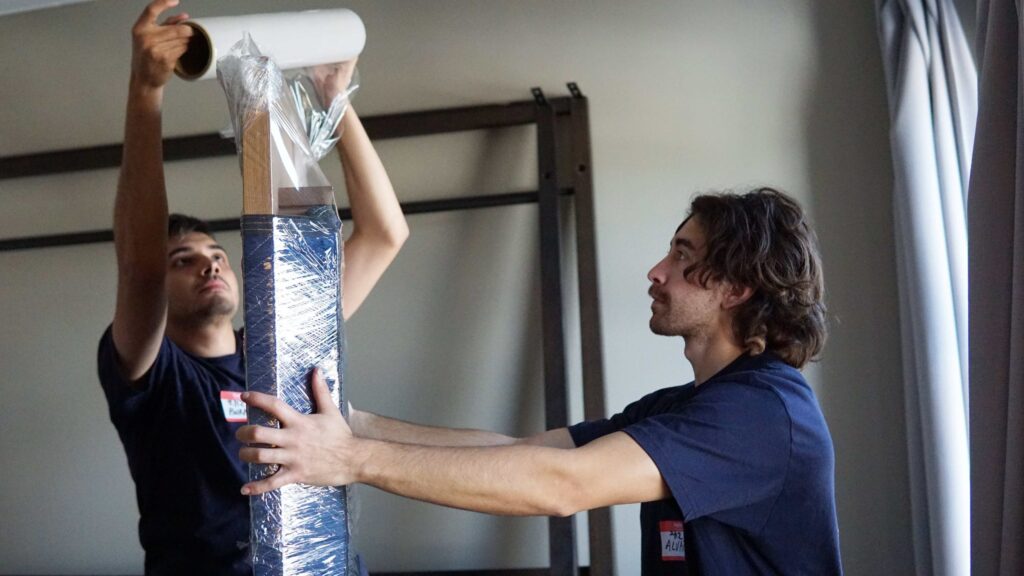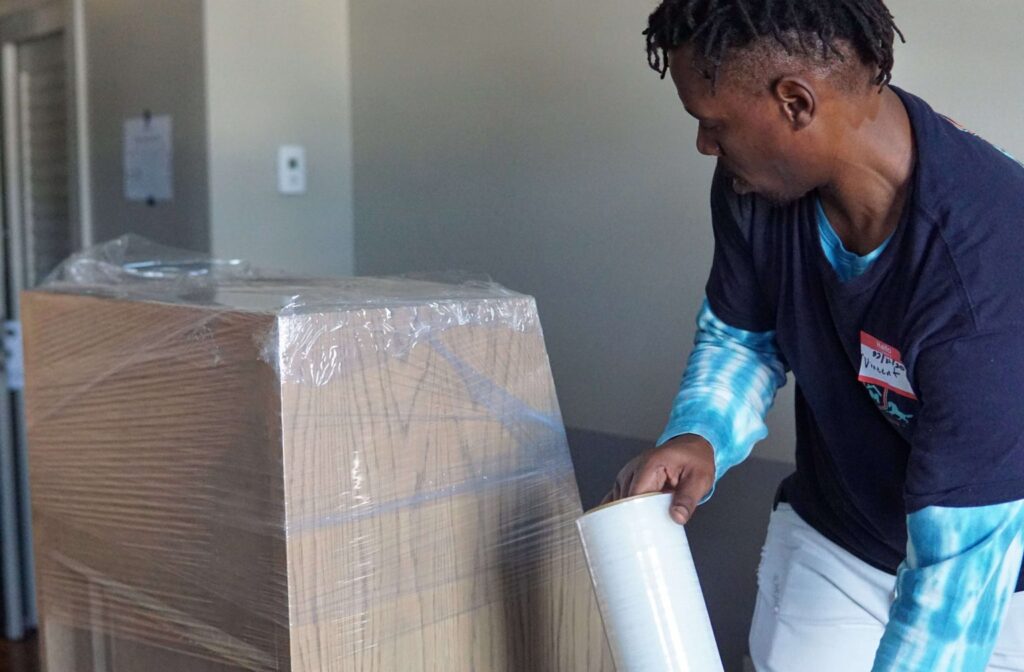 Make the most out of moving day and give the local Irvine movers at Local VIP Movers a call or fill out the form today for the services you need at an affordable rate. We are ready to provide you with the same great service that has made us one of the most trusted movers in Irvine!
Buy in to meet our most recent offers and limited arrangements.
NEED HELP? CALL US !CONTACT