Movers and Packers in Manhattan Beach
Local VIP Movers is dedicated to helping their customers move to Manhattan Beach smoothly and without stress.
With more than 15 years of moving experience in Manhattan Beach, we provide clean, efficient service. Despite offering the cheapest rates, other movers may cause major headaches such as broken or lost goods. Then there's the possibility of being charged unexpectedly.
Local VIP Movers are safe, professional, and dependable, so you don't have to worry about anything. We at our Manhattan Beach moving company can handle all your relocation needs the next time you move.
As well as local and long-distance moves, we have a storage facility you can use for short- or long-term storage. We even do commercial moves of any size and complexity. Do you need a moving quote? Call today and we will give you an accurate, no-pressure moving quote.
Affordable Movers in Manhattan Beach
Are you moving and need assistance? Your local VIP movers will take care of everything. We'll pack your belongings with a gentle touch while you sit back and relax. We will transport your property in one of our modern moving vans safely and securely. No matter what vehicle you supply, we will haul your valuable cargo and pack it. Alternatively, you can do the driving yourself. You can even unload your vehicle from Manhattan Beach to your destination if we meet you there.
Local VIP Movers will make the moving process hassle-free and easy. As a leading Manhattan Beach moving company, we have been in the business for many years. We do go that extra mile to make sure you receive the best service possible! Our movers will handle all the packing and loading for you, and we will make sure your belongings are safely unloaded at your new residence. The moving solution you've been looking for!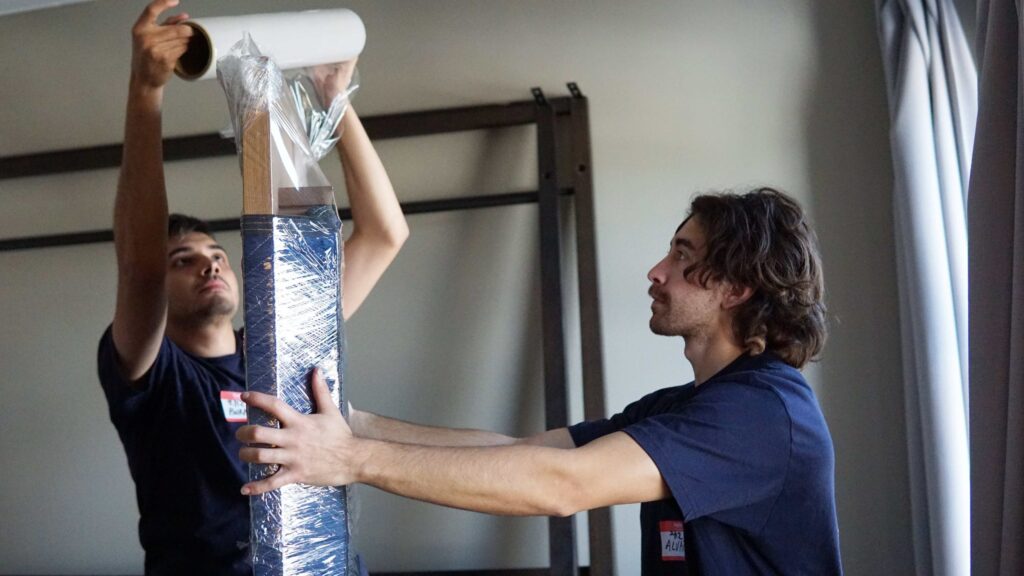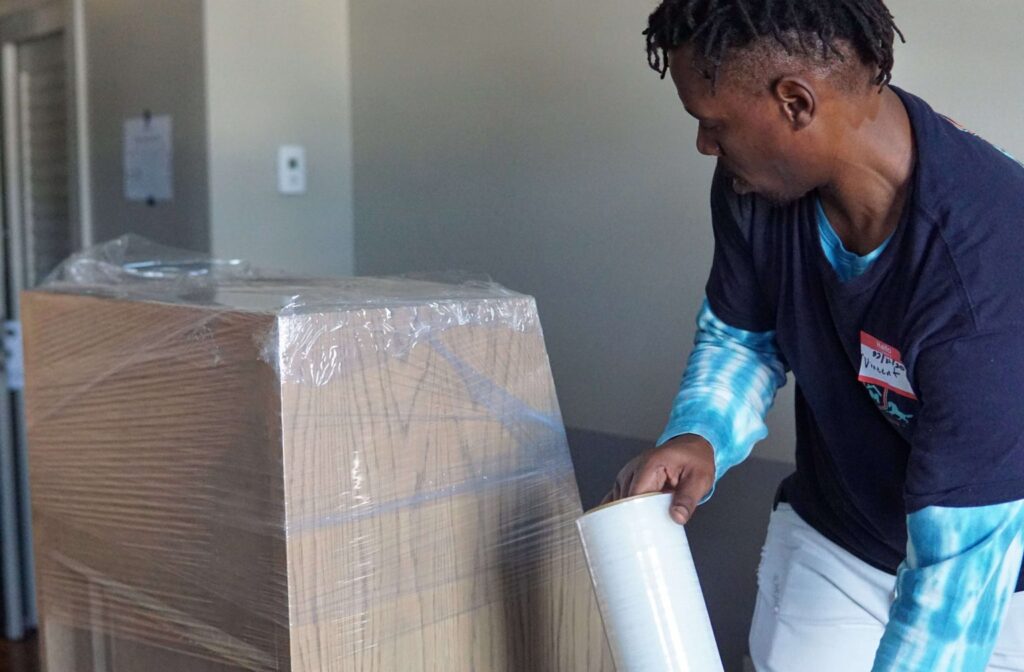 Moving to Manhattan Beach? Here is what you can expect once you get to Manhattan Beach.
A coastal community in Los Angeles County, California, Manhattan Beach is a coastal community. In addition to New York City and Miami, this city is in the South Bay area. Manhattan Beach is home to an area known as the downtown, running parallel to the Manhattan Beach Pier. Restaurants, luxury boutique shops, and trendy boutiques are found here, and they give the area a unique vibe that residents and visitors alike enjoy.
In Manhattan Beach, you will find the "Strand" lined with beautiful homes, a biking and walking path, and easy beach access. Every year, the Manhattan Beach Open Volleyball Tournament and International Surf Festival are held in Manhattan Beach, providing great competition and fun for the local community and tourists.
Two miles of sand surround Manhattan Beach's main beach, which begins at 1st Street in the south and ends at Rosecrans Avenue in the north where it segues into El Porto Beach. Manhattan Beach, the main beach in the area, is a very popular spot that can get very crowded on the weekends in the summer, particularly near Manhattan Pier, where beach events are hosted often.
With 100 sand volleyball courts and one of the best locations for sand volleyball in Los Angeles, Manhattan Beach's "beaches" are great places to relax and absorb the sun's rays. Counties provide lifeguards on the beach to ensure swimmers and others participating in ocean activities are safe. Surfers in the world flock to El Porto Beach for its world-class waves. A 22-mile bike path connects Manhattan Beach to Santa Monica and Torrance, and the Roundhouse Marine Studies Lab and Aquarium provide free fun and discovery to visitors. Manhattan Beach was the setting for the movie "Point Break."
Families living in the city have access to a fantastic school system besides the action. Five elementary schools and a middle school serve Long Beach students. Mira Costa High School, ranked among the top 1 percent of high schools in the country, serves the town's high school students.
With all the amenities a family or individual could ever ask for, this small city provides a great way of living all around.
If you're a new resident of Manhattan Beach, there are a variety of organizations and services you should know about. Listed below are some critical contact information you might need to move into your Manhattan Beach residence. In addition to utilities and community service associations, sports facilities are also represented, along with local government and state government entities.
Buy in to meet our most recent offers and limited arrangements.
NEED HELP? CALL US !CONTACT