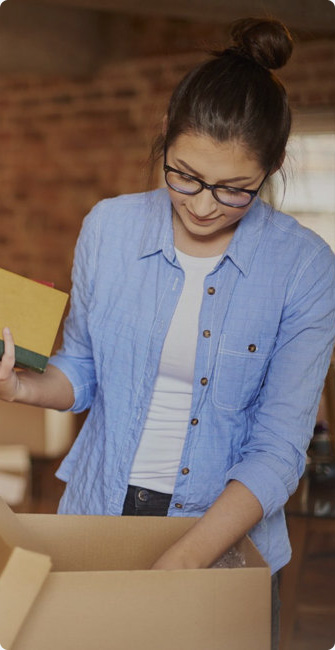 When you're traveling long-distance, Local VIP Mover serves you with a stress-free comfortable environment in moving services, our first priority is to provide our customers an unforgettable service and meet their satisfaction level or essentially to show you a new environment, there's a whole other world to your visit than with an ordinary move.
We are the ones known for higher customer service providers and We are proudly one of the best moving companies in Los Angeles with the best professional team!
Our Services
What We Offered
Local VIP Movers has been one of the leading moving companies in the area.
We have agents across the country, so no matter where you call home, we can help you move.  Local and long distance household moves, as well as corporate relocations, are what we specialize in.
Whether you're moving down the street or internationally, our professional agents can assist with your moving needs. They will handle everything from packing to loading and transporting. 
Local VIP Movers is dedicated to helping clients achieve their goals, to personalizing their event experiences, to providing an innovative environment, and to making a difference. 
Our strong sense of identification with client projects means that we constantly strive to provide solutions, even for issues they are not even aware of. We take this approach to ensure our clients achieve the highest possible value from their event budgets. This sense of identification translates into valuing and promoting seamless interactions with clients' own teams. 

Economical
Local VIP Movers provides you affordable and hassle free moves.

Delivery
Local VIP Movers deliver your items on time and damage-free.

Transport
Local VIP Movers have every type of moving vehicle.
Local VIP Movers policy is based on the fundamental values and principles of the United States.
Our customers across the U.S. can choose with confidence, knowing they have experienced our brand and would highly recommend us to family and friends.
The Local VIP Movers admire those agents who adhere to the best practices in long distance moving, follow our principle standards and have an ongoing track record of customer satisfaction.  Customers who have used us before determine our customer satisfaction with 100% accuracy. You can be sure that our surveys are totally authentic since they are run by a third party survey company. We require our interstate moving agents to achieve a high combined survey score across the following areas: 
An initial estimate for your home
Packaging
Goods Loading
Goods Unloading
From listening to our clients for the past 20 years, we've learned what matters most to them when making major home relocations outstanding Packing Staff, responsive service, and respect for our client's budget. You'll first meet with one of our experienced Surveyor and Relocation specialists at your home who understands Clients requirement.
Our team consists of highly qualified, experienced and knowledgeable industry professionals that are passionate and dedicated to our clients, means that we can provide the best possible service to our clients in a timely and effective manner, whilst always adhering to the highest levels of quality.
Moving is often associated with the stressful experience of trying to figure out how to make it all work. That's where Local VIP Movers come in – we take the stress off your shoulders by providing you with everything you need to ensure a successful move, all without having to lift a finger. Our trained staff will move you from A to B based on your moving needs and where you want to move to. Whether you're moving to a commercial or residential property, we can help.
Because we believe every customer matters, our team of dedicated moving professionals in California always covers logistics in great detail, and will treat your valuables with the care and respect they deserve. In addition to providing our customers with affordable rates, we're also proud to provide excellent service. Our team members won't waste a minute standing around because of our strong work ethic. If you look at the reviews our customers leave on review websites, you'll discover that we work hard to fulfill our promise to deliver complete customer satisfaction. We are here to help you. We are here to become your moving industry friends.
Testimonials
Our Clients Say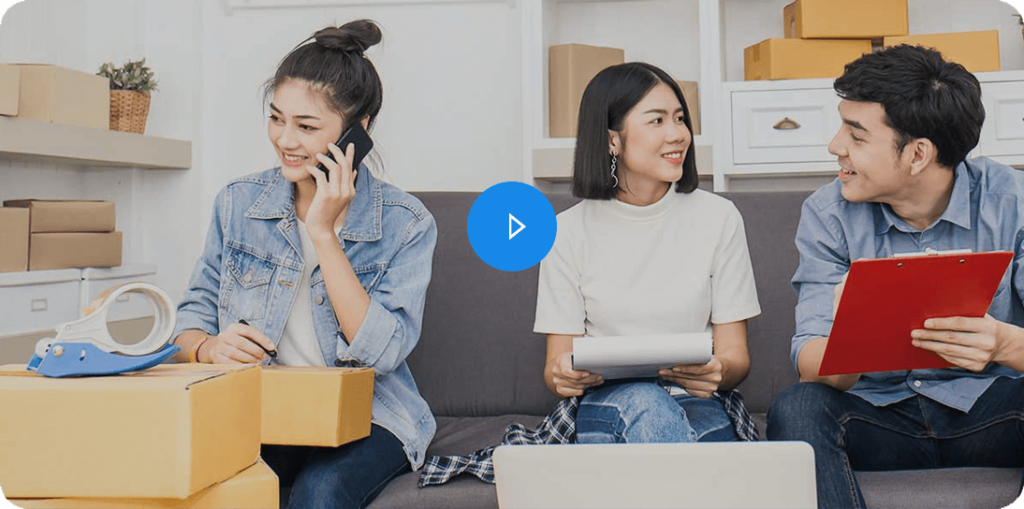 Mon-Sat 8 am to 8 pm
Sun-09 am to 12 am