Office Movers and Packers Services
Your requirements are important to us, and our moving companies will make sure your office move is managed and executed efficiently, whether it's a move across the country or town. Although you may think you have a simple move, there are a lot of moving parts (please pardon the pun!). To avoid the problems, delays, loss, and damage that can occur when moving offices, we follow a thorough process that troubleshoots every issue. Our office moving services are second to none, so whether you need to move your office across the street or to an entirely different location, you can rely on the professionals and equipment provided by Local VIP Movers.
A relocation of an office is a complicated undertaking requiring specialized skills and knowledge, comprehensive office relocation services that are done by a top office moving company, and a great deal of experience. A lot goes into relocating your business, whether you're moving across town, to another state, or another country. The success or failure of your move will ultimately depend on whether you finish on time and budget, and whether your business remains uninterrupted. Local VIP Movers' office movers have been providing efficient, cost-effective moving services to businesses of all sizes and in all industries for years. Our local VIP Movers have extensive experience with all types of office relocations, including company-wide and de-office moves, furniture removals and installation, as well as the relocation of capital equipment and sophisticated computer networks. Because your business cannot afford to close and the process of moving can be full of unforeseen changes, Local VIP Movers' extensive experience in planning and executing office moves, in combination with its investment in the latest technology and techniques, makes it essential to minimize downtime and maintain employee productivity. Local VIP Movers offers a variety of storage and relocation solutions to fit your unique, critical business needs since every company's business goals and approach to a move are different.
Office Relocation Services
Flat Moving in LA
Packing-Unpacking in LA.
Storage in LA
Piano Moving in LA
Consulting services for facility moves
Asset management and warehousing
A warehouse management system called Windfall
Project management that is dedicated and experienced
Plan your relocation according to your time and budget constraints
Estimates of time and cost that are accurate
Project management on-site
Space planning in CAD
Disassemble and assemble furniture systems
Disassembling and assembling computer networks
Estimates of time and cost that are accurate
Project management on-site
Space planning in CAD
Disassemble and assemble furniture systems
Disassembling and assembling computer networks
Full-Service Office Moving Process – How It Works
The office movers at Local VIP Movers have years of experience and are flexible to deliver on your expectations.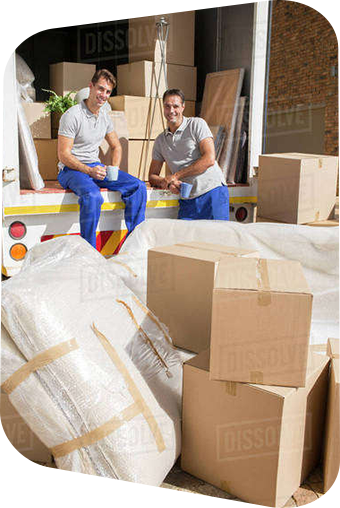 Learn What's Involved in Moving Your Office
Our local VIP Movers office movers have the expertise you need to keep your business running smoothly while you plan your move and settle into your new office space. These are some of the services provided by Local VIP Movers: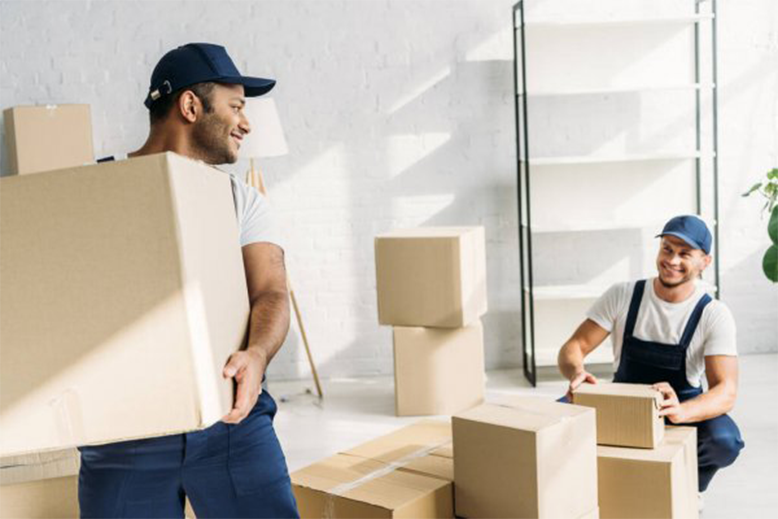 Get a free office moving quote
Management of office moves and post-move support
A team of professional and experienced office movers
Handling and moving confidential materials according to specific procedures
Planning, guiding, and safety tips for moving offices
Disconnecting and reconnecting electronic equipment
Moving and installation of office furniture
Labeling and packing tips for office workers
We provide temporary and long-term storage solutions for your excess office furniture and inventory.
VIP Movers' office movers provide full-service moving and storage facilities in locations throughout the country and more than one million square feet of warehouse space. In the process of moving an office and at your old and new location, Local VIP Movers employ the latest handling and equipment techniques to minimize the probability of damage to your belongings.
If you have sensitive items or items that require special handling, VIP Movers is the company to contact. The Local VIP Movers are capable of moving anything from complex laboratory equipment to high-end manufacturing equipment to delicate computer hardware and artwork. A modern fleet of lift-gate trucks equipped with air-ride suspension and climate control, as well as specially trained and experienced personnel, offer VIP Movers the ability to transport the most delicate equipment safely.