House Movers and Packers Services
Moving is one of the most common experiences people have every year. The only local VIP moving company among the numerous moving companies is Local VIP Moving Company. Local VIP Movers is the perfect choice for you if you are planning a house move, and you are looking for a moving company you can trust. VIP Movers offers history, experience, and resourcefulness to help you move successfully.
Local VIP Movers provide a quality service in addition to moving clients. You are moving from one point in your life to the next, and it is a very personal experience. We, at Local VIP Movers, are your bridge to the future, an extension of your dreams, and the resource to help you realize your dreams, one move at a time. 
When you move with Local VIP Movers, you are assigned a move coordinator who will be your single point of contact. You'll have a move coordinator to help you stay organized and on track as moving day approaches, and she'll be available to answer your questions as they come up.
A local house move falls within the scope of a short-distance move and can be within the same city, county, or neighborhood as your current residence. With convenient locations in every major region, Local VIP Movers interstate moving agents are proud to independently handle your local house moving needs through their own separate local moving companies.
Long-Distance House Movers
Customer service is the top priority of Local VIP Movers. We are here to help our customers from the moving quote to move-in day with a network of long-distance agents around the country. We are the only long-distance moving company federally licensed to handle residential and commercial moves across state lines. A long-distance move is different from a local move because you have to move your belongings across state lines.
Choose Your Home Moving Services
Making plans for a move can be difficult, especially when you don't know where to begin. Our moving services are tailored to meet the unique moving needs of each client. To ensure that your move goes as smoothly as possible, we will customize your moving plan. The full range of local VIP moving services will guide you through the entire moving process, from packing and unpacking to additional services like cleaning and debris removal.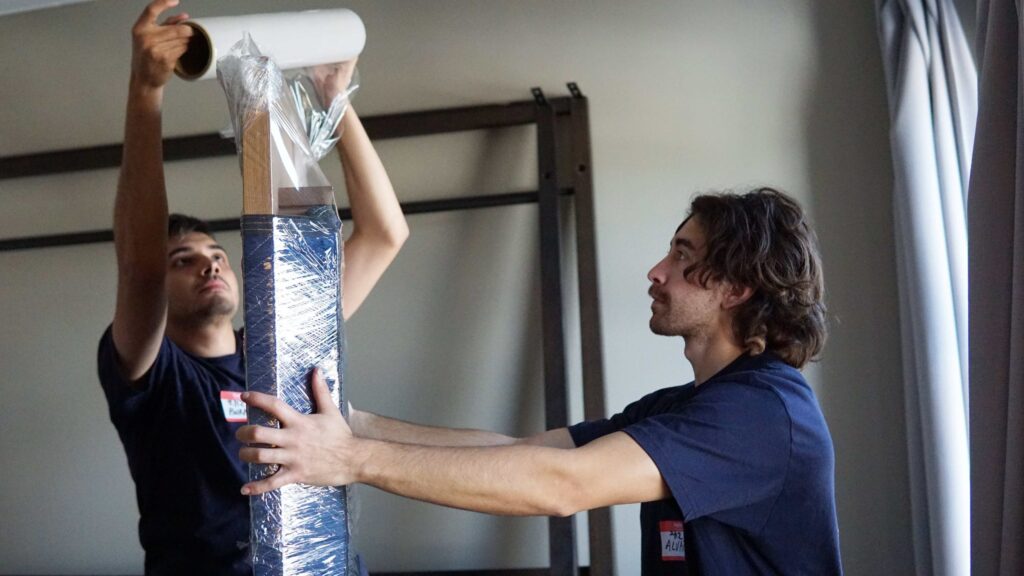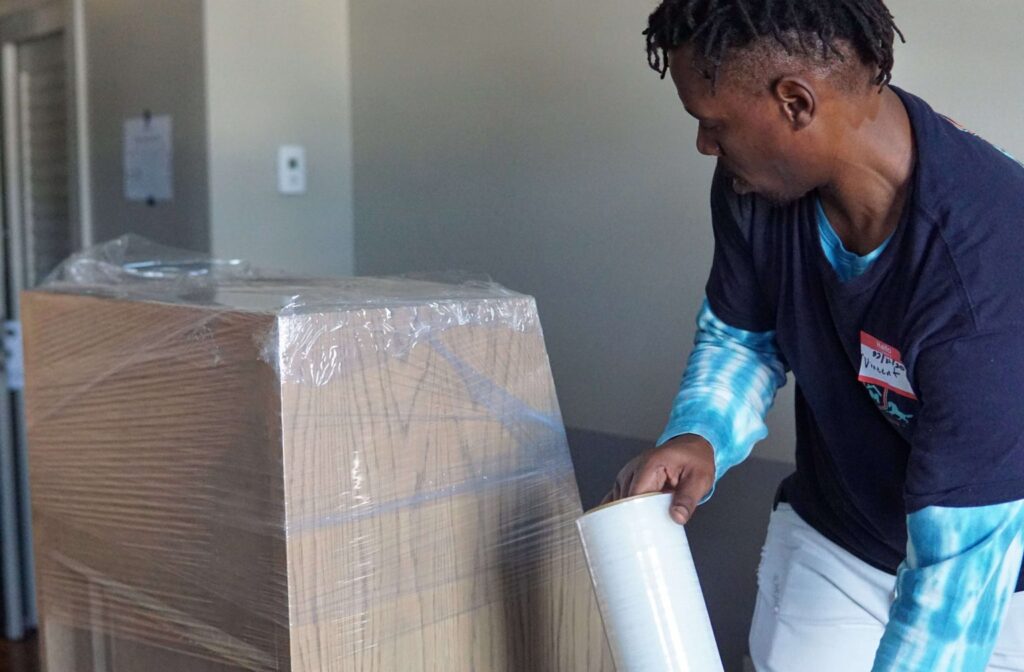 A Customized Moving Experience
We are dedicated to creating an experience that is tailored to your specific moving requirements. Throughout the moving process, we take each step to help you make the most of your moving experience. Imagine how much better your move will be when you work with us from the beginning. With a detailed checklist and moving plan, we will guide you through the entire moving process, from providing supplies to packing up your home.
Local VIP Movers believes that being detailed gets results, so before we begin the moving process with you, one of our Relocation Assistants will discuss your specific needs and how Local VIP Movers can help you meet them. During that time, make sure to communicate any specific moving requirements you may have, as well as any key points of importance such as your location, a narrow driveway or gated access, a transfer of a car, a transfer of a boat, and any storage needs. Using this information will help us to tailor your move accordingly and provide you with the appropriate Local VIP Movers transport.
In addition to the moving boxes, moving supplies, and moving kits we will supply upon your request, to help take some of the items off your moving checklist. We at Local VIP Movers make sure our clients' moves are covered each step of the way, customized to meet their individual needs.
What Makes Us Different from Other House Moving Companies
Different from the rest, Local VIP Movers provide moving services tailored to your individual needs. When it comes to moving options, we use those that we use ourselves, and we treat your move as our own. Since we found the process, we can provide a level of personalized touch that is unmatched by other house moving companies. From the beginning, we recognized that better moving solutions were needed for house moves, and that awareness allowed us through the years to offer complete, affordable, and dependable moving services to our customers.
Getting a House Moving Quote
VIP Movers strive to streamline the steps necessary to obtain a moving quote, while, at the same time, providing a moving quote that is tailored to meet your specific needs. We're eager to help you with all the details of your upcoming move. Get started with a personalized moving quote today.
Buy in to meet our most recent offers and limited arrangements.
NEED HELP? CALL US !CONTACT